<![if !IE]> <![endif]>
Dates and info
10.05.2023 | 2:00 p.m. - 2:25 p.m.
11.05.2023 | 1:00 p.m. - 1:25 p.m.
Textile & Machinery, Innovations, Sustainability, Circular economy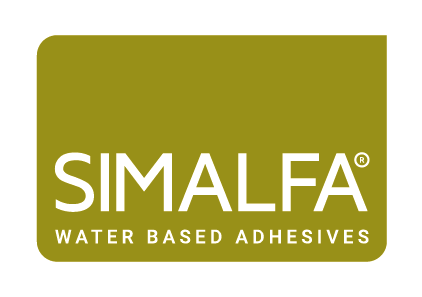 ALFA Klebstoffe AG / SIMALFA®
Vor Eiche 10
8197 Rafz
Switzerland
+41 434333030

+41 43 4333033

The event
It is estimated that over 40 million mattresses are thrown away each year in the EU alone. Today, only a very small percentage of these can be recycled. We have developed a SIMALFA® adhesive that enables the industry to recycle a mattress at the end of its useful life. We are going to show you the options available to you for reusing the valuable resources of a mattress — without making any compromises regarding the requirements made on our water-based adhesive. SIMALFA® has always taken a responsible, resource-saving approach to our environment and was the first company to develop water-based adhesives. In keeping with this trailblazing spirit, we have developed adhesives that enable you to sustainably recycle PU foam mattresses. Attend this captivating presentation and discuss the potentials and trends offered by SIMALFA®'s "De-Bonding Technology" with our expert, Julien Heusser, Head of R&D.