<![if !IE]> <![endif]>
Dates and info
11.05.2023 | 1:30 p.m. - 1:50 p.m.
Materials & Nature, Product Design Trends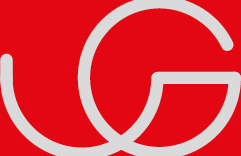 Koelnmesse supported by Trendfilter
Messeplatz 1
50679 Köln
Deutschland
The event
More and more people are becoming aware of the existence of factual megatrends. And not only that, the consequences and implications of these world-spanning developments, such as globalization, neo-ecology, digitalization or the gender shift, are becoming increasingly clear for individual people, groups, companies and societies. At the same time, unpredictable things and events are happening that lead to completely unimagined crises. In the midst of this, people feel a great insecurity. My presentation "Megatrend Uncertainty", highlights the current challenge for the furnishings industry to successfully face this circumstance in living. Fact check on the economic situation, crisis cocktail and transformations, come up as well as the new living demands from the future floor plan to the matching furniture and all the smart possibilities.