<![if !IE]> <![endif]>
Dates and info
10.05.2023 | 11:30 a.m. - 11:50 a.m.
Textile & Machinery, Sustainability, Circular economy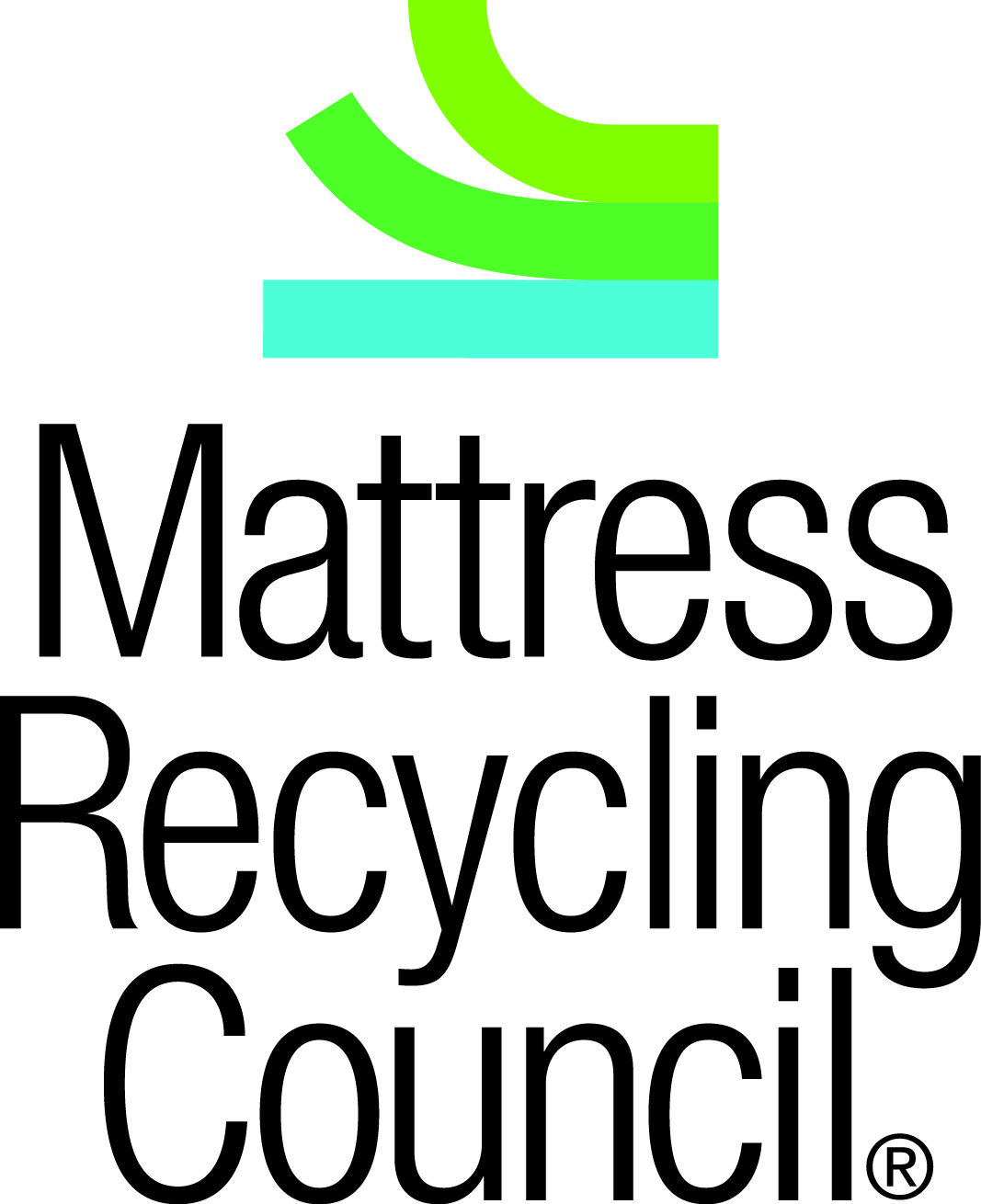 Koelnmesse supported by Trendfilter
Messeplatz 1
50679 Köln
Deutschland
The event
The Mattress Recycling Council (MRC) administers three statewide recycling programs in the United States, and expects to add a fourth in 2024. Since launching its first program in 2015, MRC has recycled over 12.5 million mattresses and foundations. Now that its programs are mature, MRC is focused on improving its environmental and operational performance, and on identifying new and better uses for the materials it reclaims from discarded mattresses. MRC will discuss a recently completed life cycle assessment of the recycling process as well as research it is funding both to improve recycling efficiency and expand its markets for used steel, foam, fabric, fiber and wood.