<![if !IE]> <![endif]>
Dates and info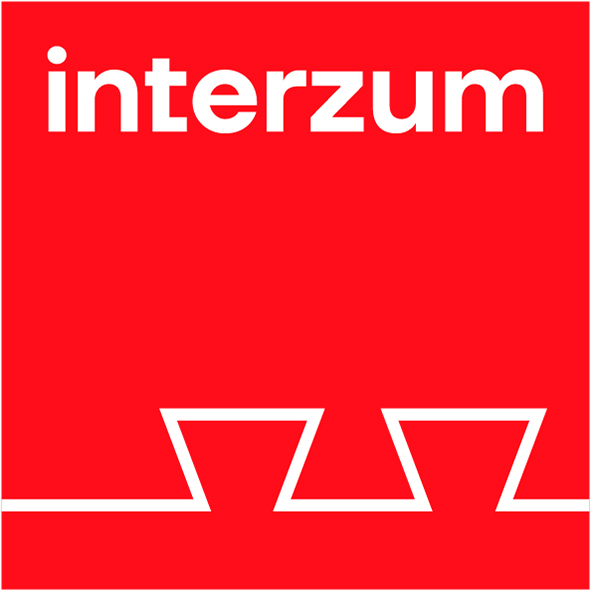 Koelnmesse supported by möbelfertigung
Messeplatz 1
50679 Köln
Germany
The event
The mattress industry is still largely a linear one. The manufacture of mattresses involves the sourcing, preparation and processing of valuable raw materials, which are later disposed of after use. This results in economic losses in value, contributes to raw materials shortages and has environmental impacts. An alternative is offered by the circular economy principle, which aims to preserve the quality of the raw materials used so that they can be returned to the cycle after use at the same high quality. The Textile & Machinery Trend Forum will showcase ways in which the industry is making the waste-free mattress a reality.
In keeping with the slogan, "Mattress recycling – from linear to circular", innovative companies and international industry associations will present ideas, products and initiatives relating to the development of circular mattresses. The 350 m2 special event area will give insights into the entire mattress production and life cycle, starting with resources and ending with the reuse of individual materials.
In cooperation with the möbelfertigung B2B network from the Vincentz Network, carefully curated insights and selected best-practice examples from the furniture production industry will be presented so that they provide a clear overview and provide orientation in a dynamically growing market by answering questions such as: What is good eco design? What will mattresses be made of in the future? How can old mattresses be recycled sustainably? What is the monetary potential of recovering raw materials? What role does legislation play? And what do consumers really want?