<![if !IE]> <![endif]>
Dates and info
10.05.2023 | 11:00 a.m. - 11:20 a.m.
Designtrends, Materials & Nature, Product Design Trends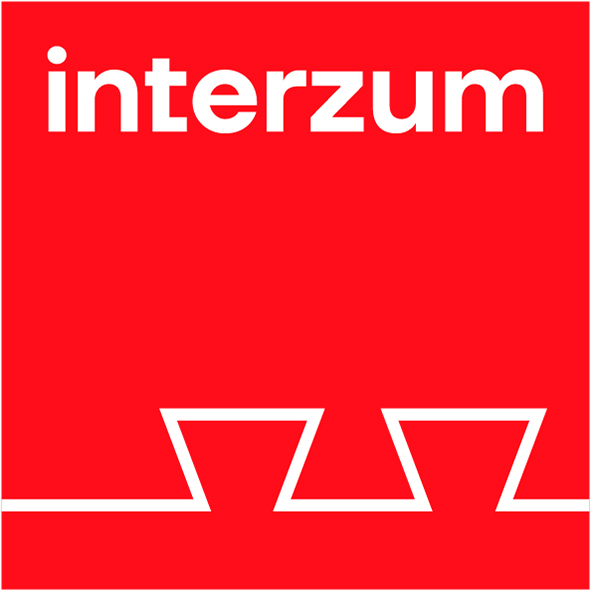 Koelnmesse supported by Trendfilter
Messeplatz 1
50679 Köln
Deutschland
The event
You can find the teaser for the lecture here: https://youtu.be/SGTfWIwzw0E
Haptic future - how social trends will influence our habits.
Our habits and needs are changing due to the constant transformation of our environment. Based on social megatrends, new trends in interior design can be concluded, both in private and public spaces. The lecture builds the bridge between these developments and the material & finish research at the current trade shows. It shows ongoing trends, as well as exciting new tendencies for interior and exterior.