<![if !IE]> <![endif]>
Dates and info
09.05.2023 | 12:00 p.m. - 12:20 p.m.
Materials & Nature, Innovations, Sustainability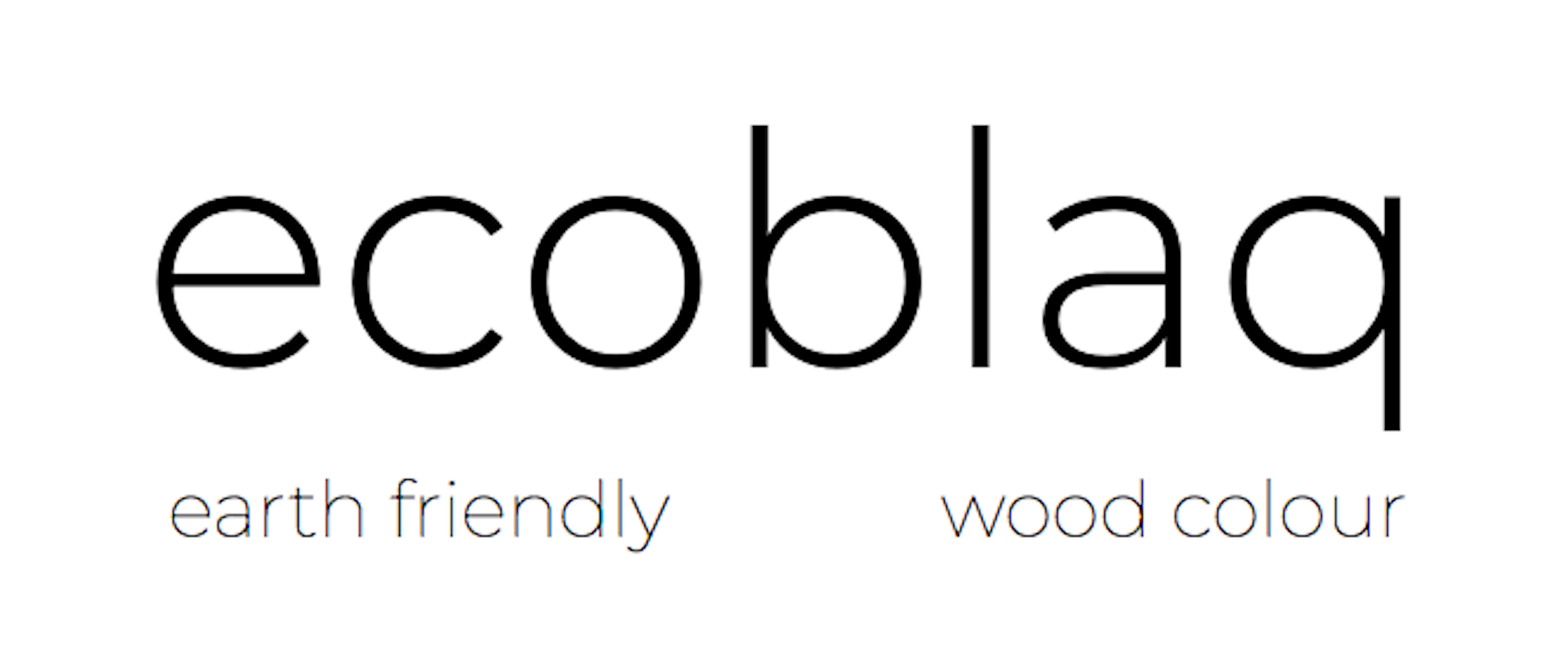 Koelnmesse supported by Trendfilter
Messeplatz 1
50679 Köln
Deutschland
The event
You can find the teaser for the presentation here https://youtu.be/-_qX-Mtwl7w
Natural Black Wood Color

Rethink surface treatment

Industries possess a vital role in a greener future. It's in their power to redesign an extended lifespan for their products and their parts. It's in their reach to reduce and refuse toxins and plastics creating environmental hazards. The furniture industry produces a lot of wooden products that include some kind of paint, lacquer, stain, or varnish, often containing toxins and plastics.
Addressing these challenges is why we have spent years in the lab developing a new toxic- and plastic-free technique of colouring wood black, brown, and grey, with more colours to come. We will talk about the qualities of wood as a maker of a 'green' production; determined by how it is processed - all through the value chain. Our product addresses the last step in the production process; the End Treatment. This defines many of the product properties such as longevity, re-use, up-cycling, and so forth.
We look into a future with a growth of responsible customers, a trend amongst the new generations supporting sustainable living. This trend is also promoted by public regulations and economic incentives pushing for more sustainable production and consumption methods. In essence, we need to rethink how we manage the resources of the earth to gain more value from the materials we use.