<![if !IE]> <![endif]>
Dates and info
09.05.2023 | 1:30 p.m. - 1:50 p.m.
Materials & Nature, Innovations, Sustainability, Circular economy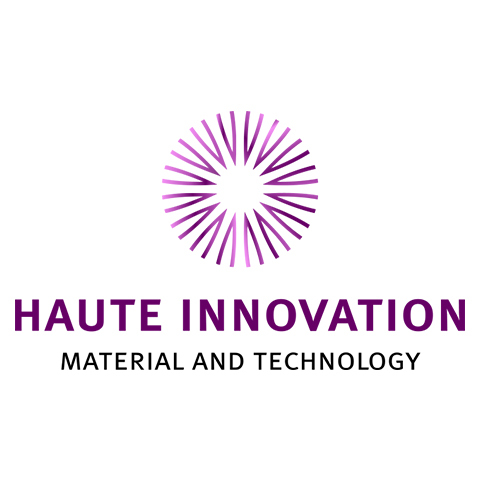 Koelnmesse supported by Trendfilter
Messeplatz 1
50679 Köln
Deutschland
The event
"Neo-ecology" is considered the most important megatrend of the next decade. It describes a societal change in values towards a circular consumption logic in harmony with the mechanisms of nature. The focus is on the health of consumers and environmental awareness as drivers of a social movement that will have a profound impact on the offers and production mechanisms of the furniture and interiors industry.
The traceability of the materials used in the cycle and the reduction of CO2 emissions in production, in sales and during use are at the center of a post-industrial consumption logic, which will result in a large number of new material innovations and the development of circular business models. Above all, secondary materials that have so far been little used are gaining in importance, which enable astonishing material-based product innovations.
In his lecture, Hon.-Prof. dr Sascha Peters will present some of the most exciting material innovations of the "neo-ecology" age and the content of the special area "Sustainability Matters". He will state out which application potential the materials have for the furniture and interior industry.