<![if !IE]> <![endif]>
Dates and info
09.05.2023 | 11:30 a.m. - 11:50 a.m.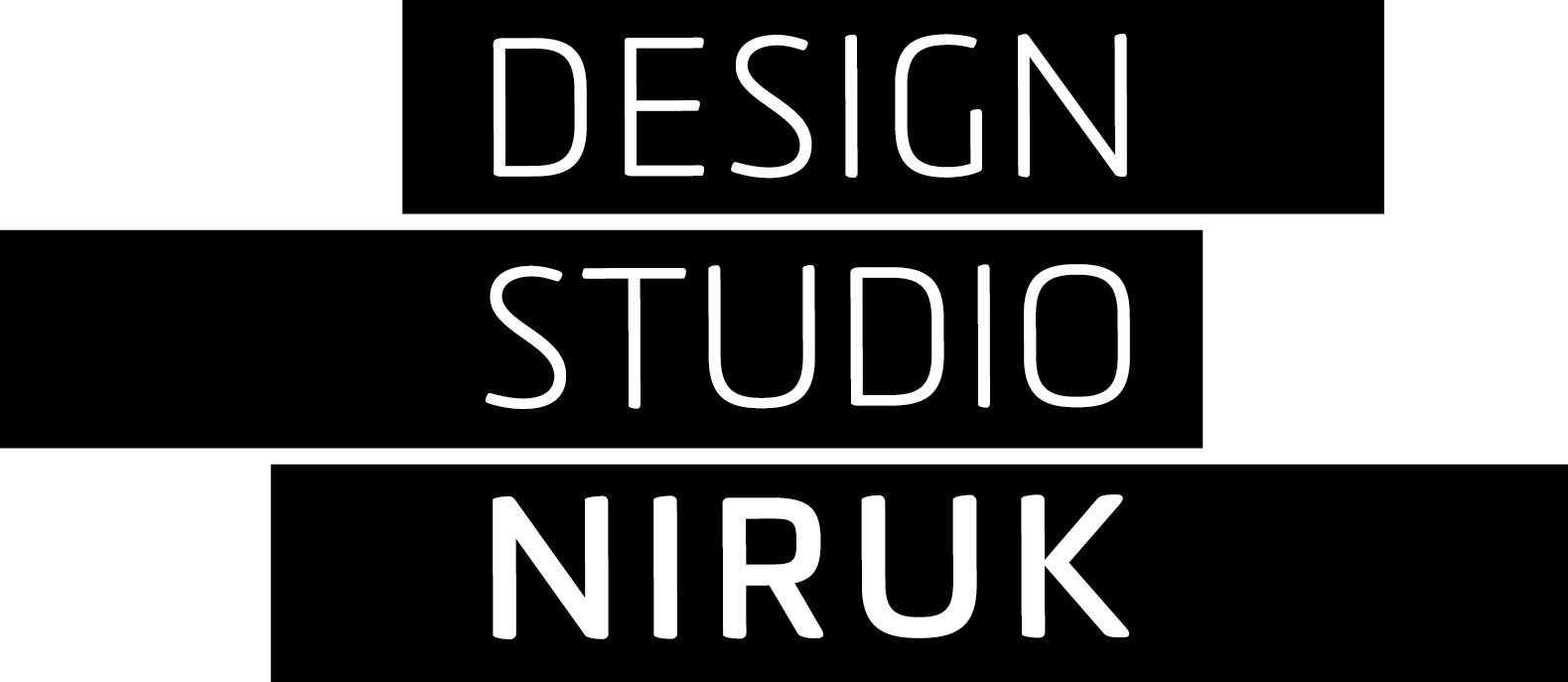 Koelnmesse supported by Trendfilter
Messeplatz 1
50679 Köln
Deutschland
The event
About the development of a new material. David Antonin from design studio NIRUK had an idea 10 years ago. The aim was to make concrete lighter. The result is a new material that is not only lighter but also aesthetically pleasing. Together with Nina Ruthe, the project was continuously developed and after several stops, successes and failures, the two designers continued to push the project forward. Industrial production is only possible with a professional partner, a terrazzo manufacturer from Belgium. This makes the material interesting for interior designers and (interior) architects. In following material projects for various clients, the studio continued to dive into production processes that were previously unknown. Novel surfaces for products could be developed. The design studio has thus been able to expand its competence as a pure product design studio and also offers its customers consulting and development in surface designs as well as research on innovative, new materials, also for products already under development.