<![if !IE]> <![endif]>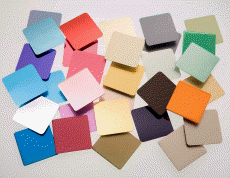 ALMECO is specialized in aluminum decorative surfaces to satisfy all Architectural & Design needs for indoor and outdoor applications.

bandoxaldecor®, the widest range of anodized aluminium on the market, is the perfect choice for creative solutions. The free combination of textures, colours and finishes gives an infinite range of surfaces providing lightness, brightness and hue to your design.  A range of fascinating metallic shades replaces metals such as titanium, stainless steel, brass, copper, bronze, tin and of course silver and gold. A broad selection of finishes like mirror, smooth, brushed, satin or textured offers an expressive and appealing character to your indoor project.

bandoxalPRO® is the range dedicated to Architectural & Design applications. Surfaces with highly resistant anodizing layer and metal gauge up to 3mm thick and 2000mm wide, are available in a colour palette to satisfy any design requirement. 

The formability and lightweight, combined with the durability and corrosion resistance, make it perfect for both indoor and outdoor furnitures.

Suitable for HPL/CPL composites, furniture components, wall coverings and partitions, ceiling panels and decorative elements such as edges, frames, etc.

bandoxalPRO®, with its high thickness, provides surfaces ensuring durability, solidity and versatility for aesthetical and technical projects.

Anodised aluminum is an environmentally friendly solution for the above-mentioned designs; moreover, the first zero liquid water treatment discharge plant in the world has been installed on the bandoxalPRO® line; this guarantees total elimination of pollutants and minimization of the resulting liquid, with extremely low energy consumption.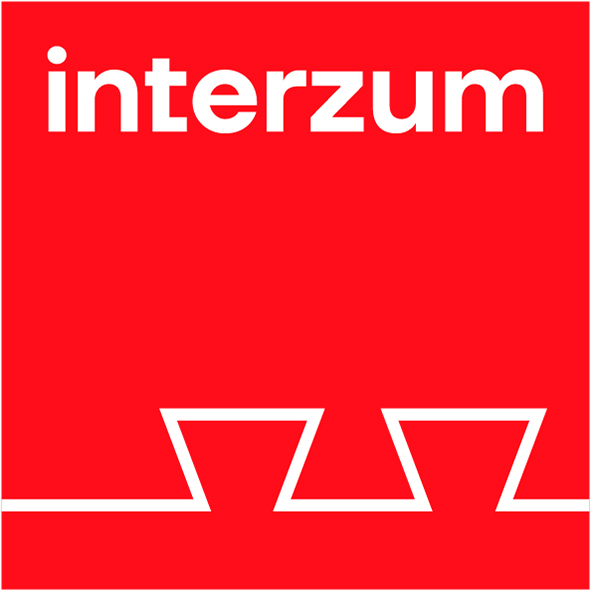 Via della Liberazione 15
20098 SAN GIULIANO MILANESE (MI)
Italy
+39 029889631

+39 02 98896399