<![if !IE]> <![endif]>
Dates and info
12.05.2023 | 10:30 a.m. - 10:50 a.m.
Textile & Machinery, Product Design Trends, Digitization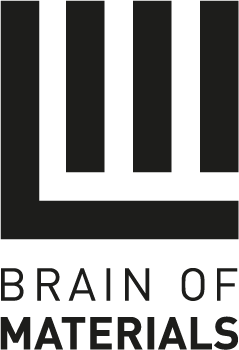 Koelnmesse supported by Trendfilter
Messeplatz 1
50679 Köln
Deutschland
The event
The textile industry is one of the most pollutin industries of all. Thousans od tonnes of used and unused clothing end up in landfills every day. Brain of Materials decided to take on the challenge of developing recycled yarn made from textile waste that meets the highest industrial standards. From a design and aesthetic standpoint, the presentation provides insight into the problems in textile recycling and the solution approaches of Brain of Materials.