<![if !IE]> <![endif]>
Dates and info
10.05.2023 | 1:30 p.m. - 1:50 p.m.
Color design, Designtrends, Product Design Trends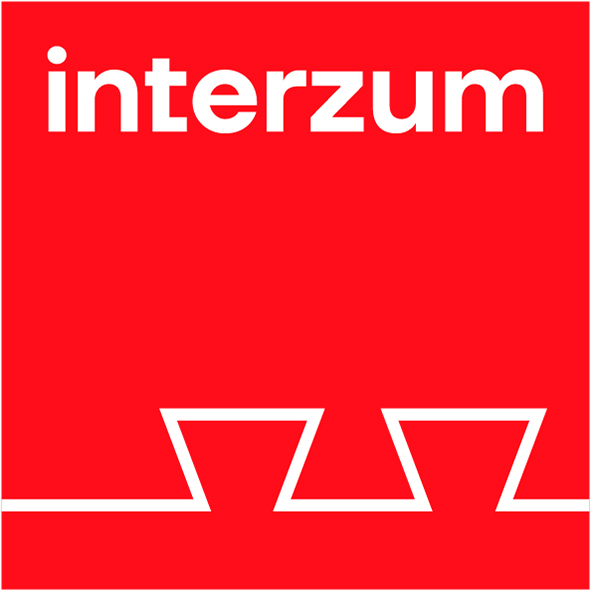 Koelnmesse supported by Trendfilter
Messeplatz 1
50679 Köln
Deutschland
The event
You can find the teaser for the lecture here: https://youtu.be/stoIP9Oorss
Up to 85% of all purchasing decisions are influenced by Color and up to 87% every brand recognition is driven by Color. Color is the first attribute of every product and branding we recognize and the latest attribute we will forget.
Listen to exciting success stories how Pantone has helped Brands to grow their brand awareness as well as their sales figures by using Color in the right way.