<![if !IE]> <![endif]>
Dates and info
10.05.2023 | 4:00 p.m. - 4:20 p.m.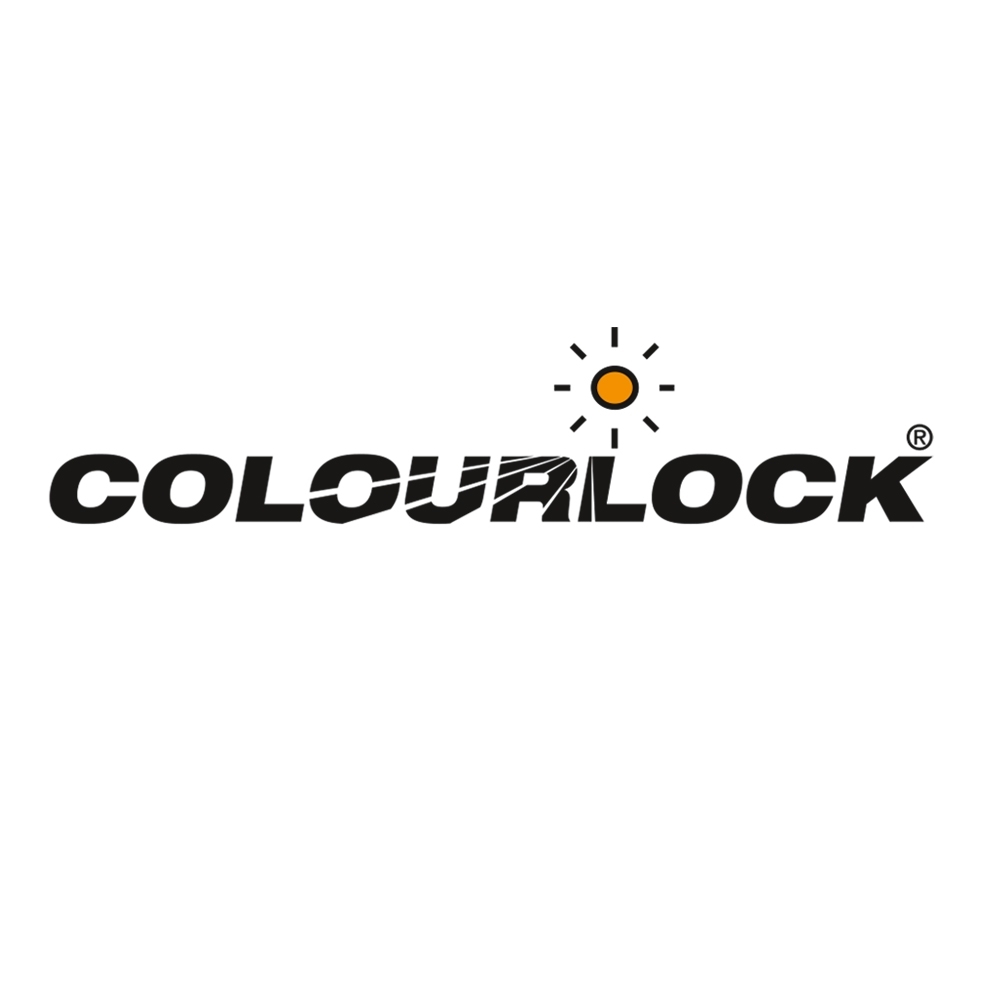 Koelnmesse supported by Trendfilter
Messeplatz 1
50679 Köln
Deutschland
The event
You can find the teaser for the lecture here: https://youtu.be/QJ7X42WXqv4
Saving resources and costs, thus also sustainably dealing with rejects, damage and quality defects in the production process when processing leather, imitation leather and plastics.
In this presentation, we will show how a certified repair, which permanently complies with the standards and fastnesses, is carried out and how it can be integrated into the reworking processes. And we will explain how this can result in very significant cost savings.