<![if !IE]> <![endif]>
Dates and info
10.05.2023 | 2:30 p.m. - 2:55 p.m.
11.05.2023 | 2:30 p.m. - 2:55 p.m.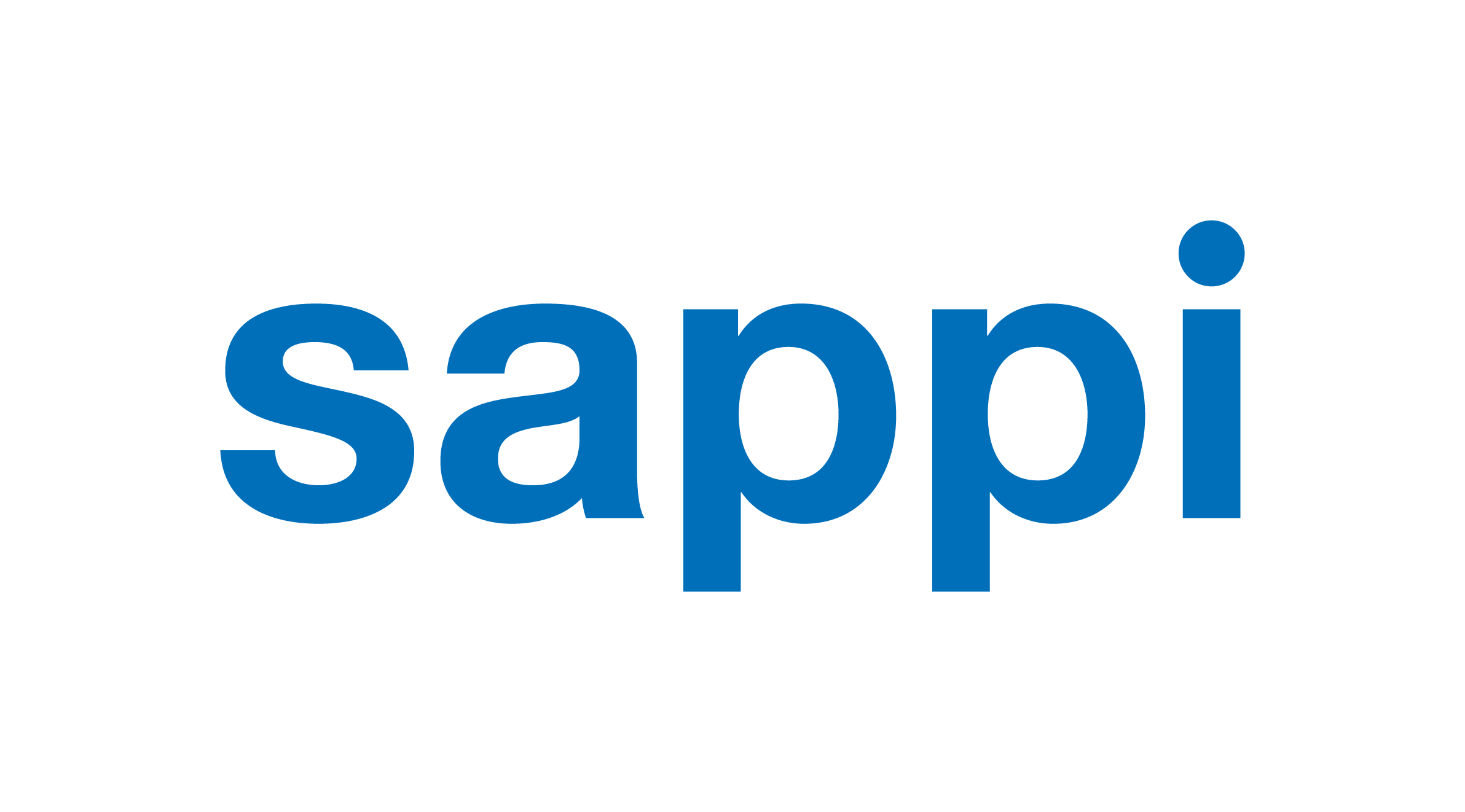 89 Cumberland St
Westbrook ,ME 04092-3592
United States of America
The event
DISRUPTIVE is the new normal. The great transformation of surfaces. Our world is in the middle of a deep transformation…a push for ingenuity, creativity, and innovation. Inspired by newness and experimentation, we would like to explore how sustainable products and materials can be used to create a premium look for the eco-conscious home. New materials bring up totally new aesthetics. Through the lens of surface texture and materials, we will explain the change occurring inside our perception of what is desirable, what is decorative and what is contemporary design.