<![if !IE]> <![endif]>
Dates and info
11.05.2023 | 4:00 p.m. - 4:20 p.m.
Color design, Materials & Nature, Sustainability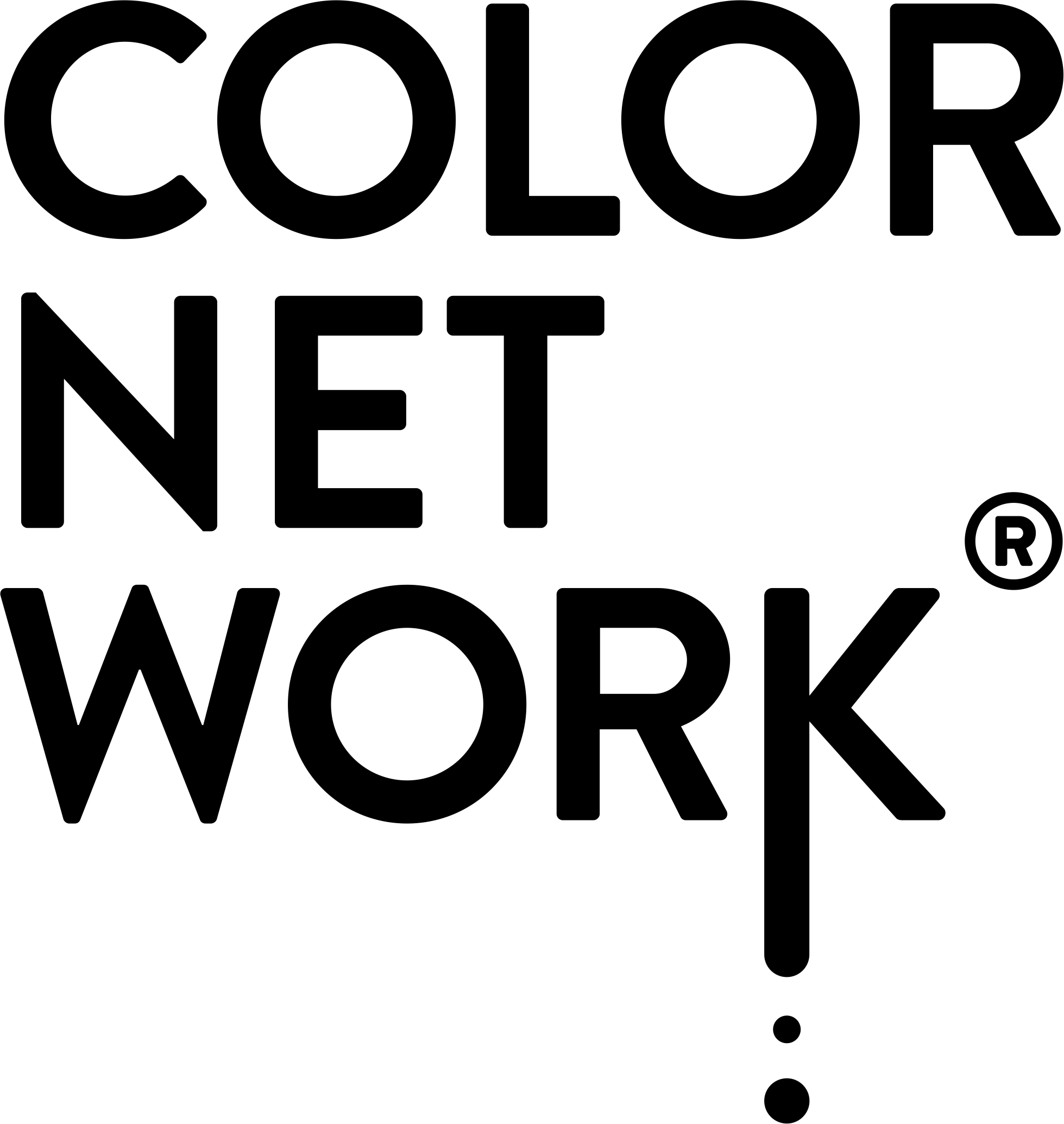 Koelnmesse supported by Trendfilter
Messeplatz 1
50679 Köln
Deutschland
The event
You can find the teaser for the lecture here: https://youtu.be/K-lz-bL1Sto
Thinking about color in a new and sustainable way is the approachof this article. How do colors remain permanently beautiful andwhat added value can colors offer consumers? Jorrit de Louw offers a unique answer to this question: linking color and scent ona psychological level to create unique interiors. The COLORNETWORK wants to put an end to short-term color trendsand after a short time already counts over 30 companies from 7countries that have joined this color association.